Jasmine Paolini from Italy wins WTA 125k tournament in Bol
12.06.2021.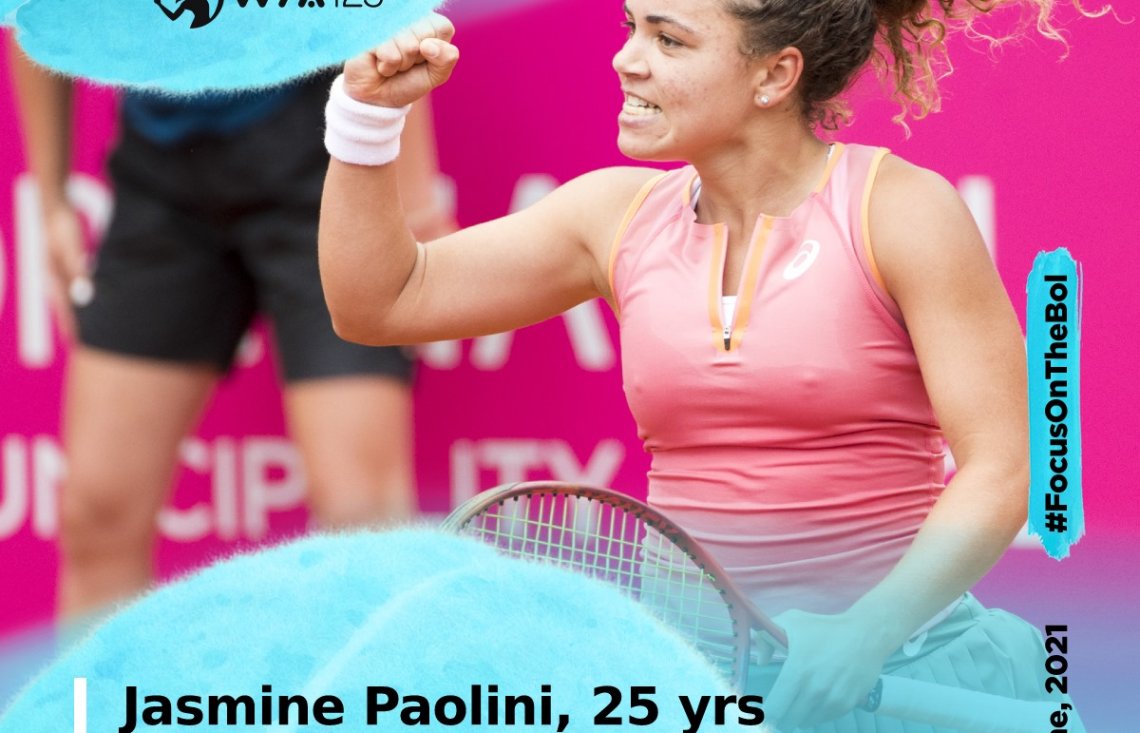 Paolini 6:2, 7:6 (4) won the finals of WTA Croatia Bol Open. She was better then the Dutch player Arantx Rus.
For 25 year old Jasmine Paolini this is the first WTA title.
Katarzyna Kawa and Aliona Bolsova won the couples finals.