20 best beaches in Croatia by Conde Nast Traveller
26.10.2020.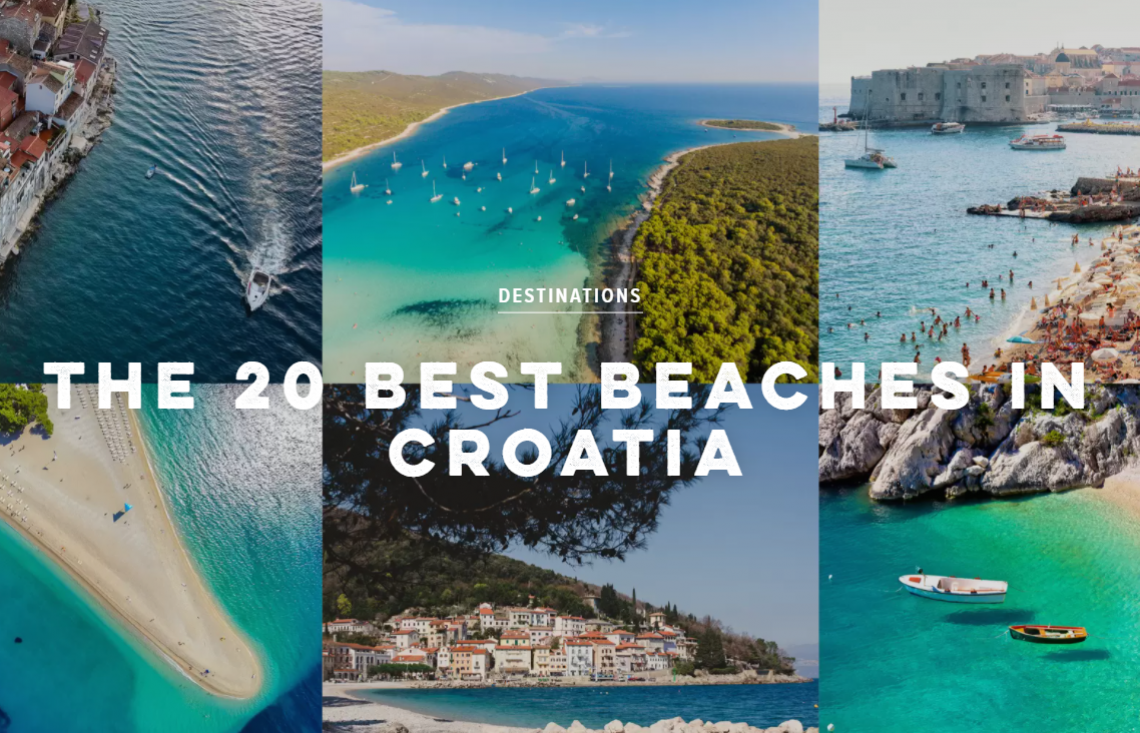 Among Zlatni rat, Conde Nast Traveller mentions beach Borak and Murvica beach as top 20 beaches in Croatia.
Seeing as this is Croatia's pin-up beach, you've probably already seen it on posters. A remarkable 1,476ft fine-pebble spit, Zlatni Rat changes shape depending on prevailing local winds and currents. Located on the sunny south coast of Brač, one of the best Croatian islands, it's also the country's top windsurfing destination. Water sports providers arrange surfing and scuba diving, and for children, there's an inflatable green-and-yellow aqua park. From the beach, a lovely waterside promenade, shaded by pine trees, leads to the village of Bol. Beyond is the Vidova Gora mountain which, at 2,552ft, is the highest peak on the Adriatic islands.
Entire article and gallery are on THIS link.