Total Croatia News: Brac Locals Collect Over 1,500 Liters of Olive Oil for COVID-19 Health Workers in Croatia
18.12.2020.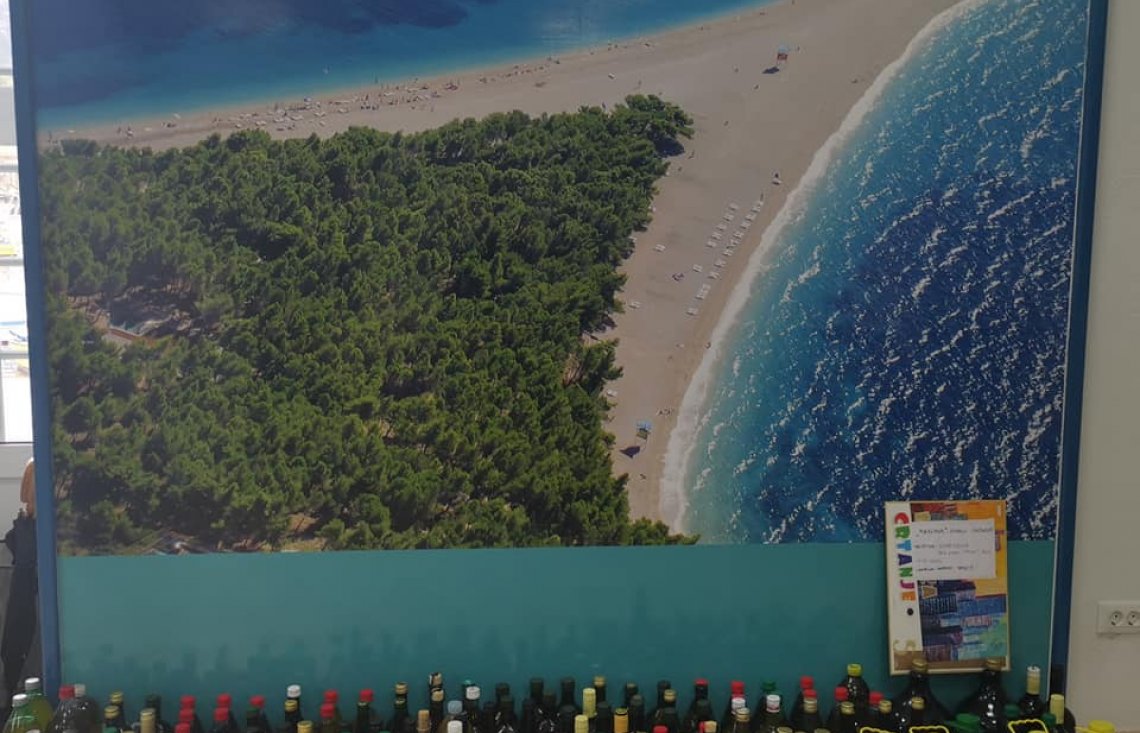 In ten days, Brac locals collected 1,515 liters of homemade olive oil for health workers in Croatia on the front lines of the fight against the coronavirus. A huge success!
The idea came from Sutivan, and it was accepted by all Brac municipalities and the Tourist Board, which organized the action, reports 24 Sata.
Brac locals thus donated the most valuable thing they have, oil from their olive groves, which came from all corners of the island.
Entire article on
THIS
link.