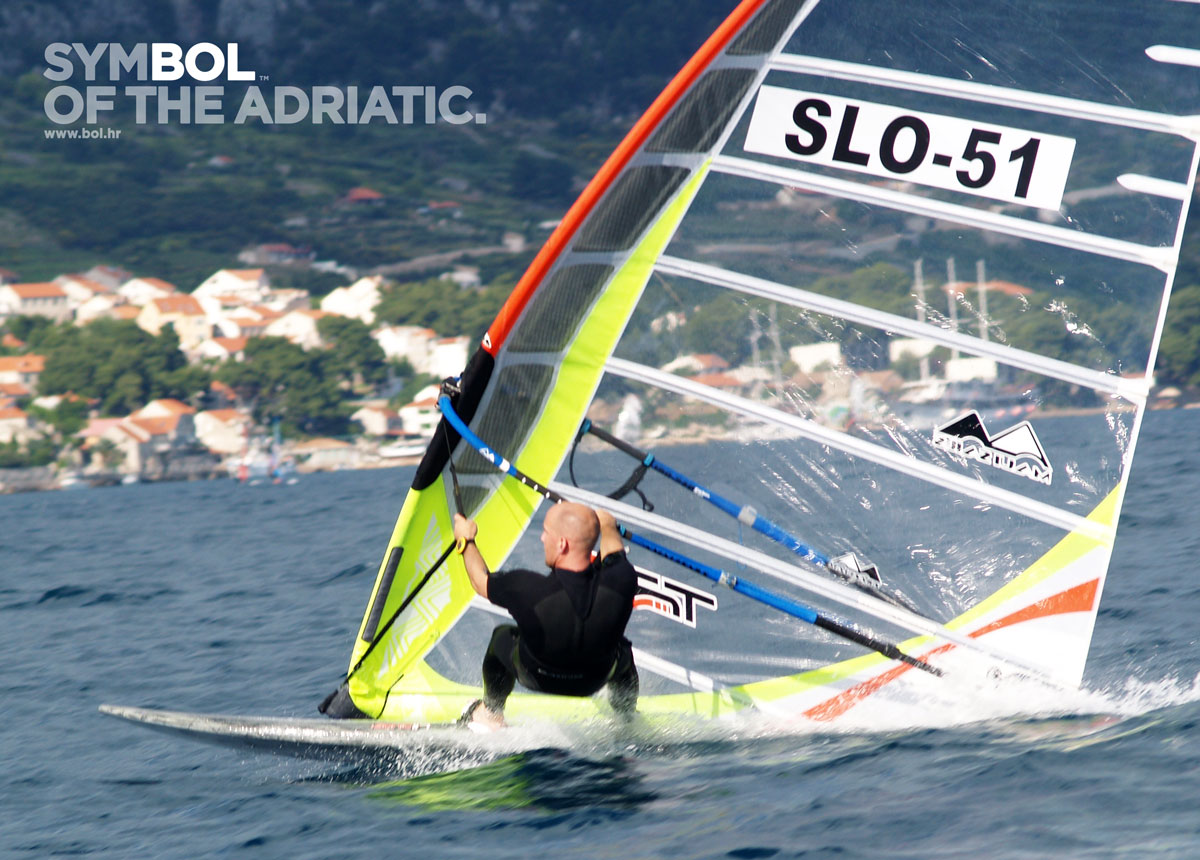 Today Bol has become a favorite destination for windsurfers from various parts of Europe and the world. The sea channel between the islands of Brac and Hvar and the wind that blows there provide ideal conditions for windsurfing.
For all windsurfers and those looking to become ones, four windsurf centers are available in Bol.
Thanks to them, Bol has a reputation of a well-known windsurfing destination.