Meeteating Mediterranean - Bol on island of Brač offers excellent cuisine
21.06.2022.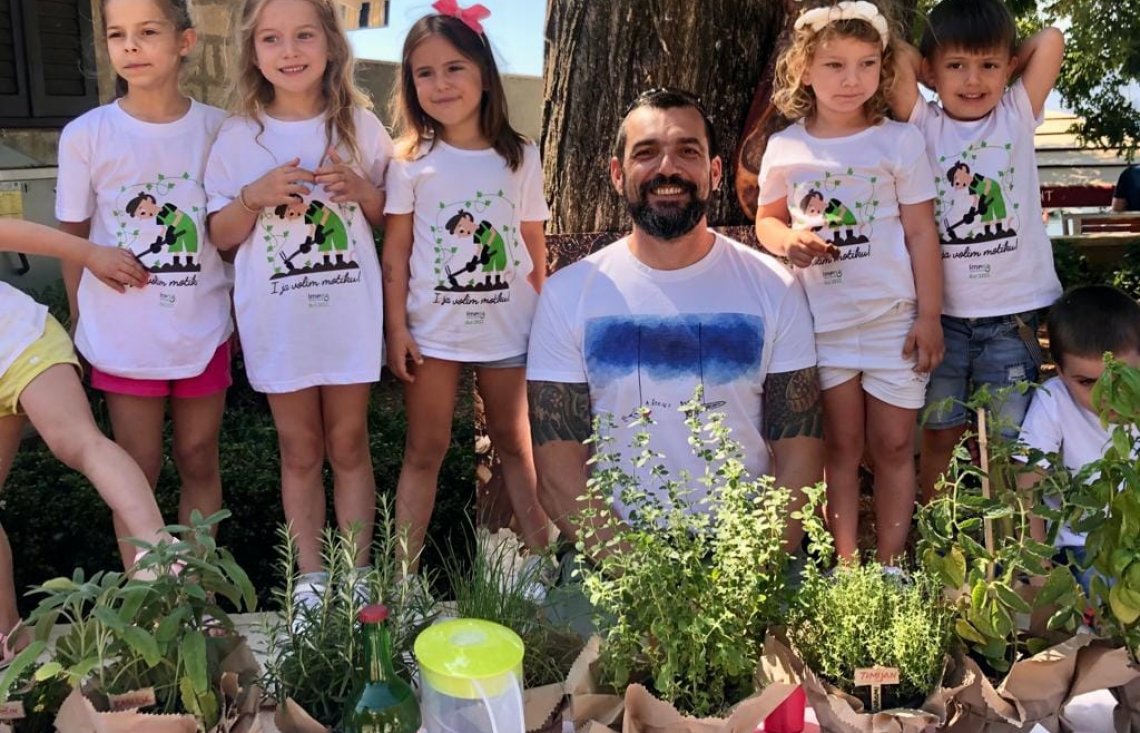 Od 19. to 21. June Bol on Brač is the place of an international cultural and gastronomic meeting Meeteating Mediterranean organized by the Municipality Bol and festival Imena, and the guest country is Portugal, ie the city of Tavira, which is the Portuguese representative on the UNESCO list of intangible heritage.
In the dialogue of heritage, gastronomy and exchange of experiences of Croatia and Portugal as two Mediterranean countries, in Bol will mark 10 years since the inclusion of the Mediterranean diet on the UNESCO Representative List of World Intangible Heritage.
Bol will host for the first time two famous gastronomic chefs - the well-known David Skoku, to the general public known for his guest appearances in culinary shows, and with him will be in Bol guest Portuguese chef Louis Brito, who heads the Michelin-starred A Ver Tavira restaurant. They will prepare Mediterranean dishes for locals and tourists on the Riva, which will represent the cuisines of Croatia and Portugal, and bring them closer to locals and guests of Bol.
The meeting of two Mediterranean countries - Portugal and Croatia in a small town on the island of Brač, shows that the new concepts, which celebrate common cultural ties, give great added value to the offer of the place.
In addition to cooking, a rich cultural program is being prepared. As part of the festival, there will be a panel discussion "Mediterranean as a mosaic", in Small format galleries Koloč, with the exhibition DIALOGUES, the painter Jelena Bando will present her new cycle of paintings from Zagreb, and the festival of Imena would be unthinkable without the Brač brunch Pregnant pot which will be held on Bol market in the morning part of the program.
Bol with a brunch called Trudna teća association reminds and encourages the importance of gastronomy as an expression of the culture of living. Marenda was simbol Dalmatian cuisine: both fishermen and farmers, professors i paints they waited for an hour for brunch. Freshly cooked food - usually on a spoon - a glass of wine and chakula… there was always a good atmosphere at the table.