Lonely planet about the best beaches in Croatia
02.06.2022.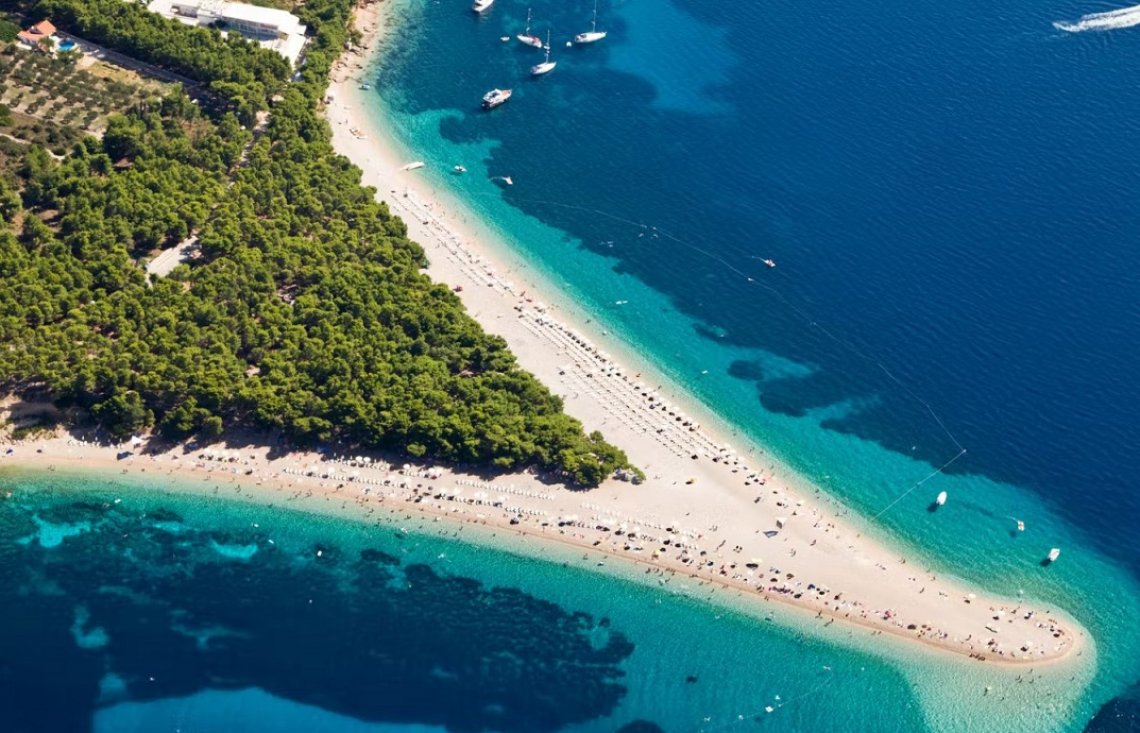 Best beach for your Instagram status
That sinuous V of fine white pebbles topped with pine trees and flanked by turquoise waters is one of the most enduring images of Croatia's Adriatic coast. Zlatni Rat (Golden Cape) dangles from Brač's southern coast, constantly changing its shape in tune with the currents and winds. It's this wind that makes it one of Croatia's top spots for windsurfing. Just follow the shaded path past the inflatable aquapark along to Bol next door to get yourself kitted out. Or hang around Zlatni Rat's endearing combination of swish cocktail bars and rustic beach shacks.
Entire article on
THIS
link.