Bol Tourist Board film 'Windsurfing' wins prestigious award at ITB Berlin
14.03.2021.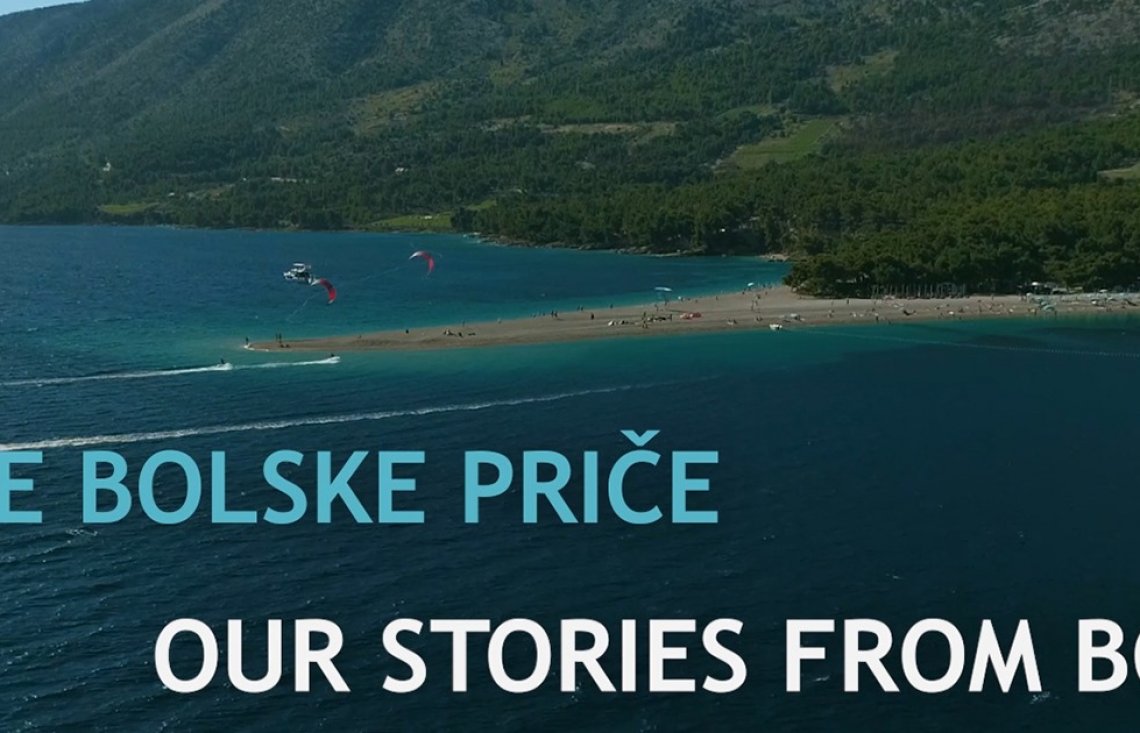 Our stories from Bol campaign won the bronze glow
The importance of authenticity and innovation when promoting tourist destinations was recognized by the international jury at the 21st international tourism-film-print and multimedia competition, The Golden City Gate 2021, at the ITB Berlin.
Between a strong competition line-up of films from many countries, the panel of 45 expert jury members awarded the Bol Tourist Board film Windsurfing, from the Our Bol Stories campaign, with the bronze city gates in the CITIES category.
The oldest and the youngest Bol surfers, Tomaž and Ian, a three-time Croatian junior windsurfing champion, introduce the viewers with gems of one of the most beautiful beaches in the world, Zlatni rat, as well as with the art of surfing, inviting them to experience the joy of catching waves. Among other criteria, the international jury panel evaluates the clarity of the communicated message, creativity and innovation, authenticity of the message, and how inviting the film is for potential visitors of the town.
Markito Marinković, the Bol Tourist Board director, stated with great joy: "I am delighted that the international panel of jurors recognized the value of engaging citizens of Bol in the tourist campaign of their town. They are the best, the most enthusiastic, and loving presenters of Bol. I am also proud because two other Croatian films received awards at this prestigious event."
The Our Bol Stories campaign, designed and created in association with the production team DOKU FILMS, the producer Mihaela Reščić and the screenwriter Hana Klain from Klain PR, recently won another international tourist award, the GOLDEN INTERSTAS AWARD '2020 at the 23rd International Tourfilm Festival – ITF'CRO'2020. Tourist trade shows are an excellent opportunity for global promotion of the beauties of Croatia and the Croatian tourism industry.
Entire article on
THIS
link.