bol brac
Quality tennis courts, tennis equipment, friendly staff and top tennis schools...
In 1984, Tennis center "Potocine" in Bol had 12 tennis courts. Today this truly beautiful tennis center consists of over 20 tennis clay courts surrounded by pine trees. Many exciting finals were played on the central tennis court. And it is the very tennis tournaments that made Bol well-known, such as numerous state, regional and global championships, FED CUP...
All those to whom the "white" sport has a special meaning, should definitely come to Bol, whether as tournament participants or for recreational purposes.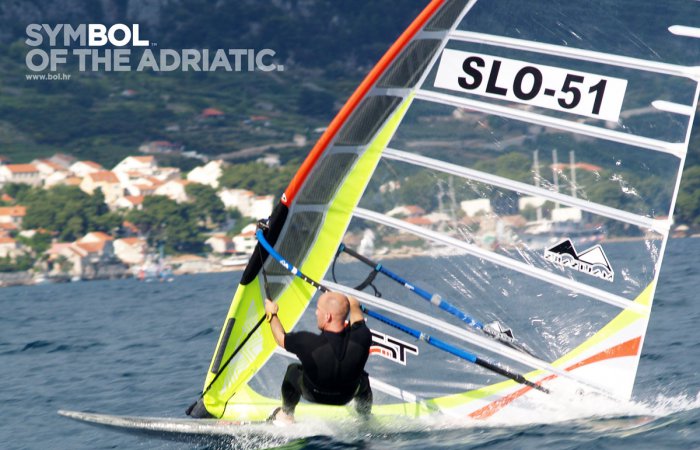 Today Bol has become a favorite destination for windsurfers from various parts of Europe and the world. The sea channel between the islands of Brac and Hvar and the wind that blows there provide ideal conditions for windsurfing.
For all windsurfers and those looking to become ones, four windsurf centers are available in Bol.
Thanks to them, Bol has a reputation of a well-known windsurfing destination.
Many competitions are held each year. Windsurfing centers rent entire sailing equipment and offer to guard your equipment during your stay in Bol. Sailing schools are also organized for beginners and for those more advanced.